Yesterday, April 4th, 2023, the list of the Top 30 Most Influential Fintech Marketers in the world was unveiled. This annual ranking, carried out for the third time by The Fintech Marketing Hub with the help of a panel of marketing experts in the financial technology industry, recognizes the marketing leaders who have contributed to building successful fintech marketing strategies. It includes Treezor's CMO, Laure Boutron. 
The judging committee selected the top 30 most influential Fintech Marketers  based on their influence and accomplishments over the past year, taking into account factors such as total reach, engagement levels, relevance of insights, community involvement, media appearances, and notable achievements.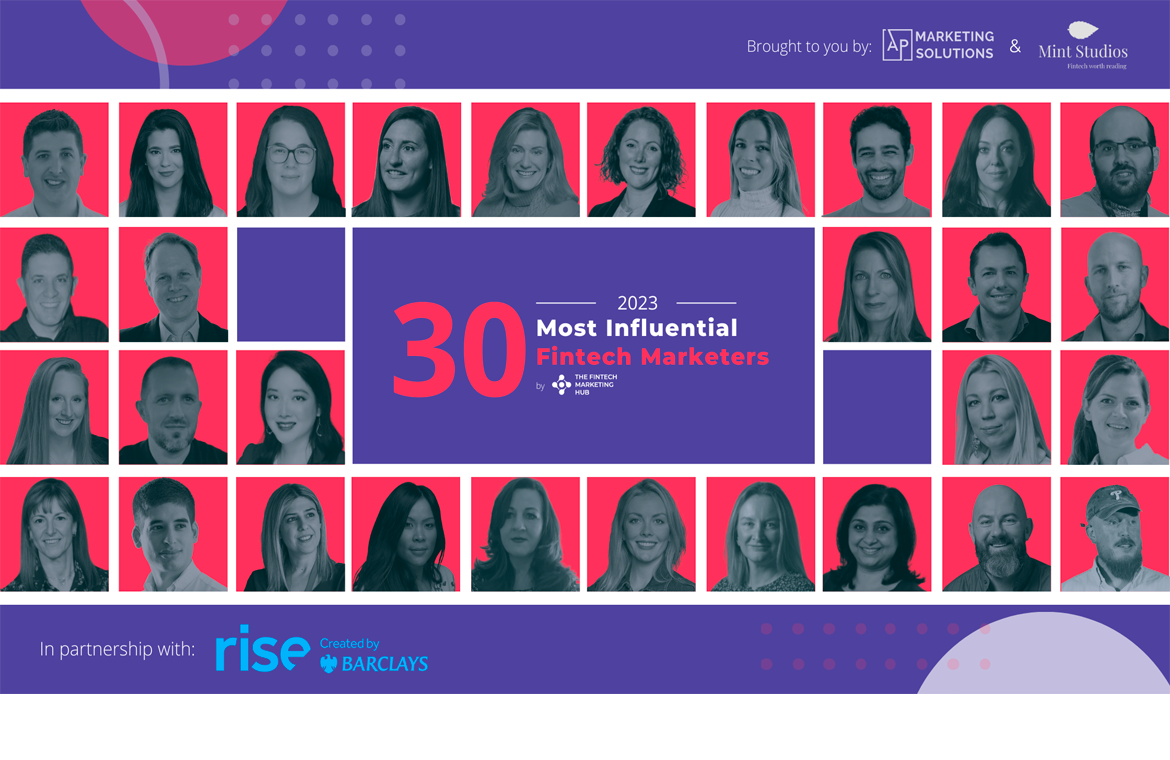 In the report from The Marketing Fintech Hub, Laure Boutron shared her insights on the future of fintech marketing and content strategy, emphasizing the importance of establishing the value proposition of an offer through thought leadership. Additionally, she identified several key challenges that fintech marketers will face in 2023, including clear communication with customers, staying ahead of security concerns, and data privacy.
According to Laure Boutron, as the fintech industry becomes more competitive, companies will need to differentiate themselves from their competitors through "strong messaging and branding, as well as a deep understanding of their target audience's unique needs and preferences. Furthermore, marketers must proactively address security concerns and reassure customers that their data is secure through transparent communication and robust security measures."
As a Marketing & Communications professional with more than 17 years experience in the financial services industry, Laure Boutron is passionate about sharing knowledge and fostering human relationships at work. She believes that managers have a significant impact on those they manage and vice versa, shaping each other's journeys.